About Derma Hair and Skin Clinics
Derma Hair and Skin Clinics is a pioneer in hair transplant and skincare procedures in Vizag, India. We're focused on safety, transparency, and effective results of all derma procedures. We use the latest techniques to give the best aesthetic treatments to all, that are quick, painless, and very effective. That's why we are considered the best hair transplant clinic in Visakhapatnam.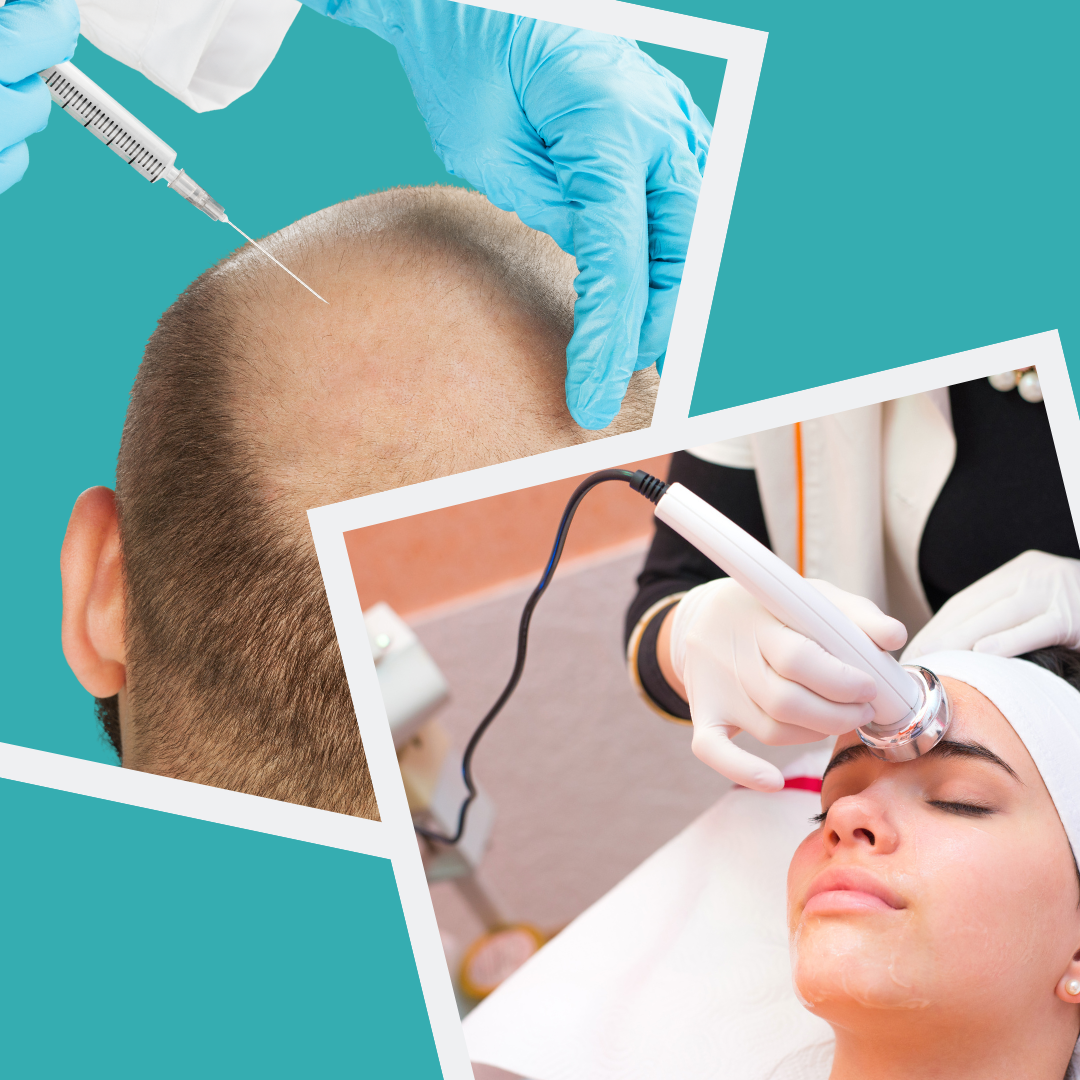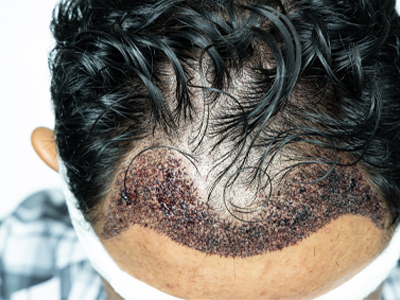 Hair Transplantation
With the advancements in technology in the medical field, there is a tremendous improvement in hair transplant procedures. The impressive results of hair transplants have captured millions' attention and many are considering this procedure as an escape route for their progressive condition. Its low cost, natural looks, minimally invasive procedure, and no side effects are the main reasons why people are opting for this procedure. We Mainly doing Hair transplantation, FUE, Bio FUE, Advanced FUE, PRP Treatment, Micro needling, GFC, DHI, Beard Transplantation, Moustache, Eye brow transplantation Services.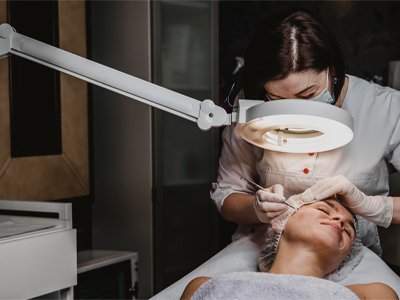 Skin Care Treatment
Derma skin clinics providing skin treatments to people in different age groups. There was once a time, when you had to live with the way you looked - there was little you could do about it. However, with advances in science, doctors now have the power to change the way you look and bring it to closer to the way you want to look. Looking good is important to almost everyone and for most people, their youth is when they have looked their best. Having understood the same, we at Derma , as the best skin clinic in vizag offer a range of skin care procedures, which will allow you to look young and fresh for a longer time. Laser Hair removal, Radiofrequency and Cautery, Chemical Peeling, Skin rejuvenation and polishing, Acne surgeries, Vitaligo surgeries, Ear lobe repair, Face PRP HydraFacial
Hair Transplantation & Skin Clinic services at Derma
A hair transplant is a procedure in which the doctor moves the hair from the back or the side of the head to the front or top of the head where there is thin or no hair. Hair transplants are generally performed under local anesthetic and are a daycare procedure.
Safety and comfort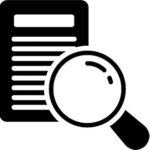 Transparency and accountability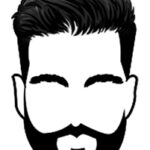 Natural looking results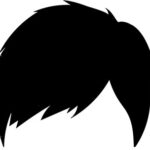 Hair for lifetime
Derma Hair clinic Results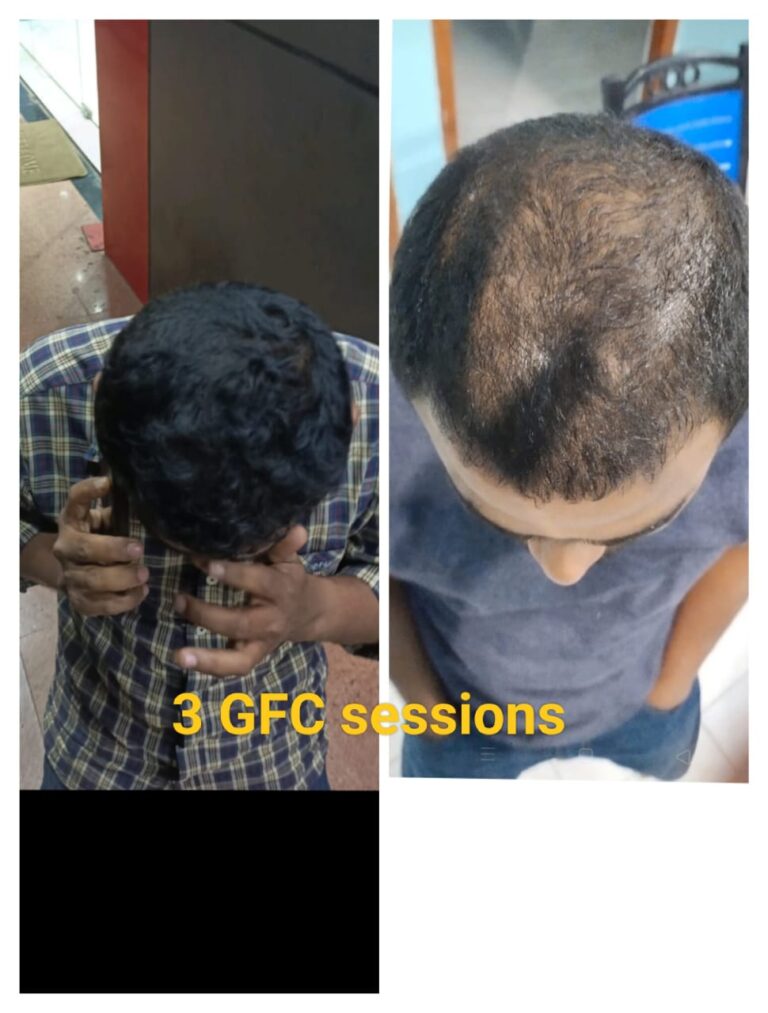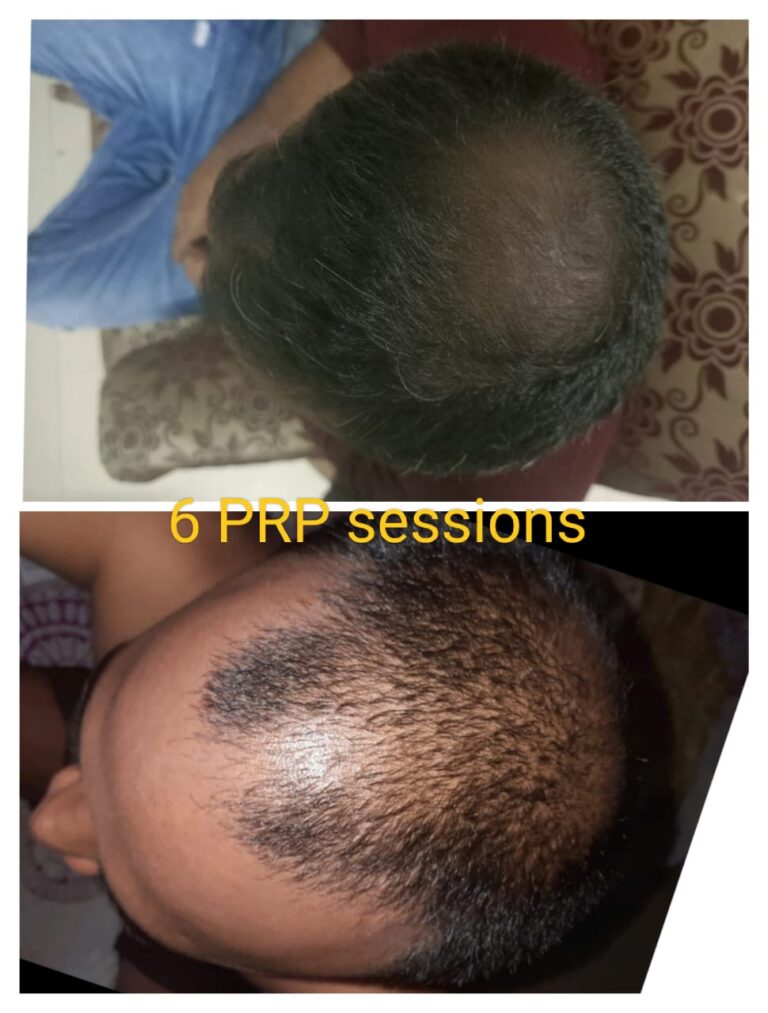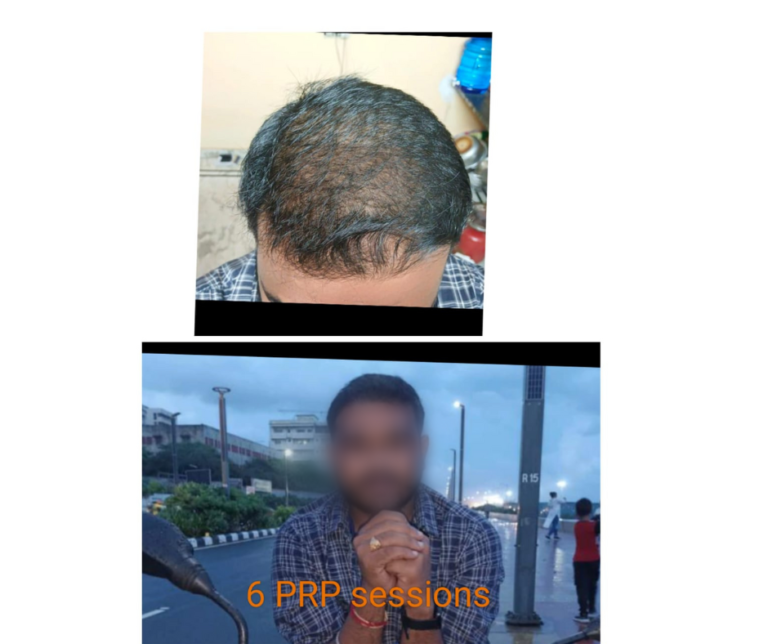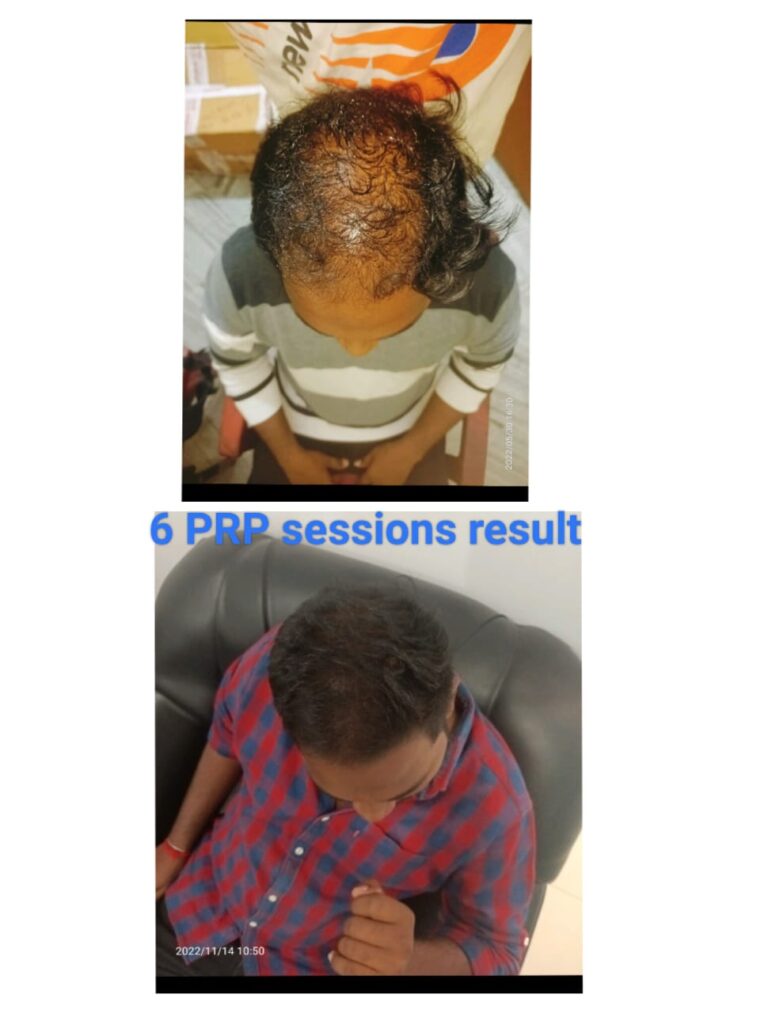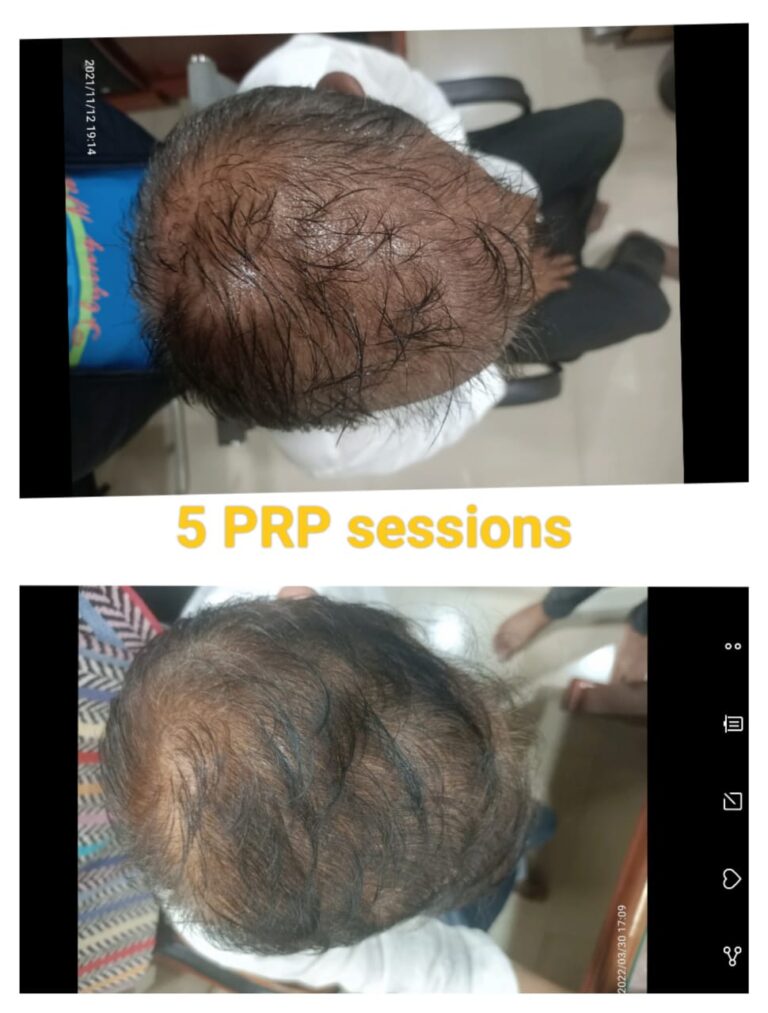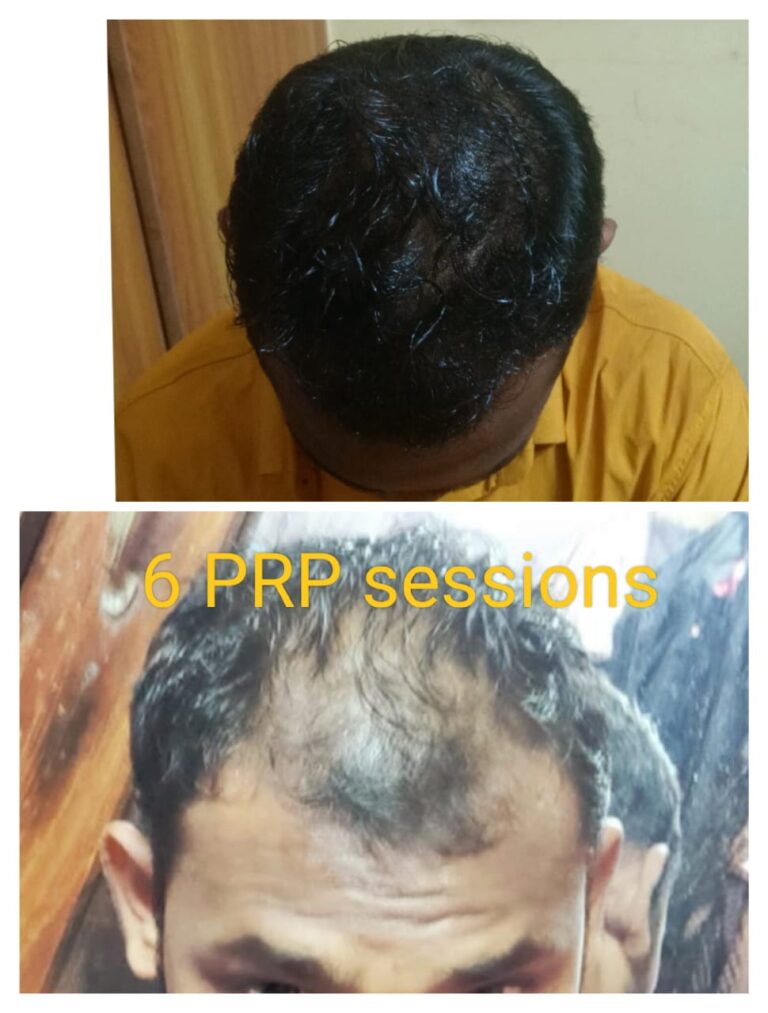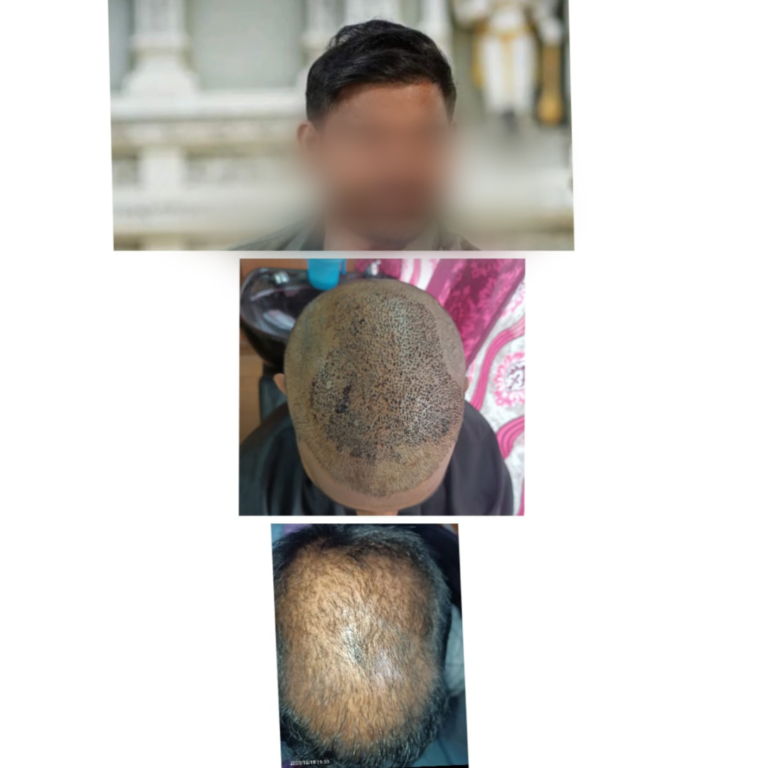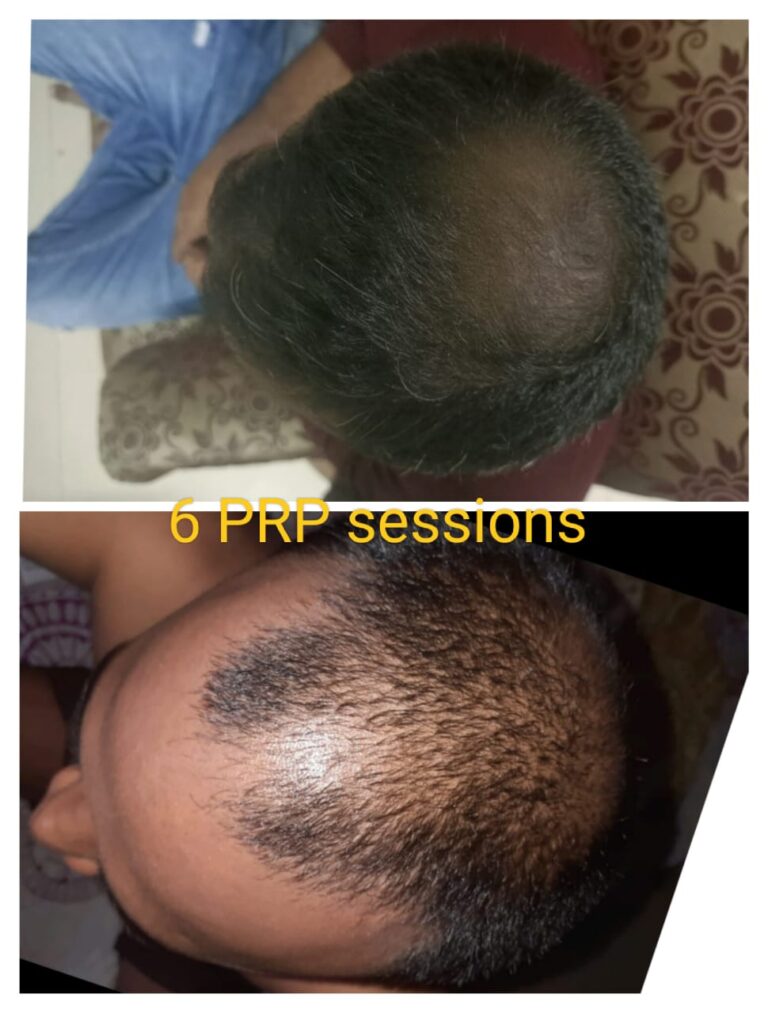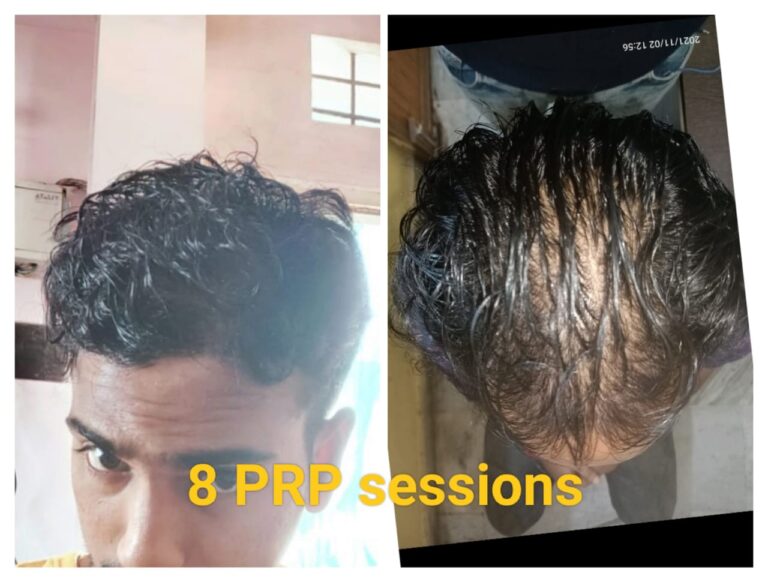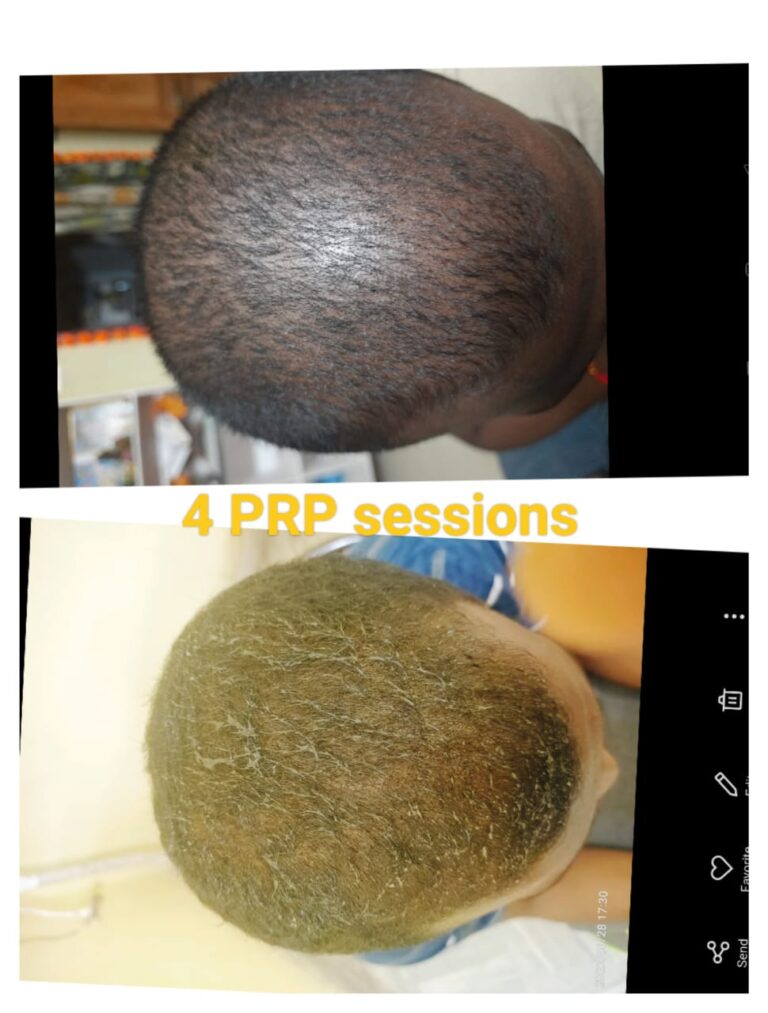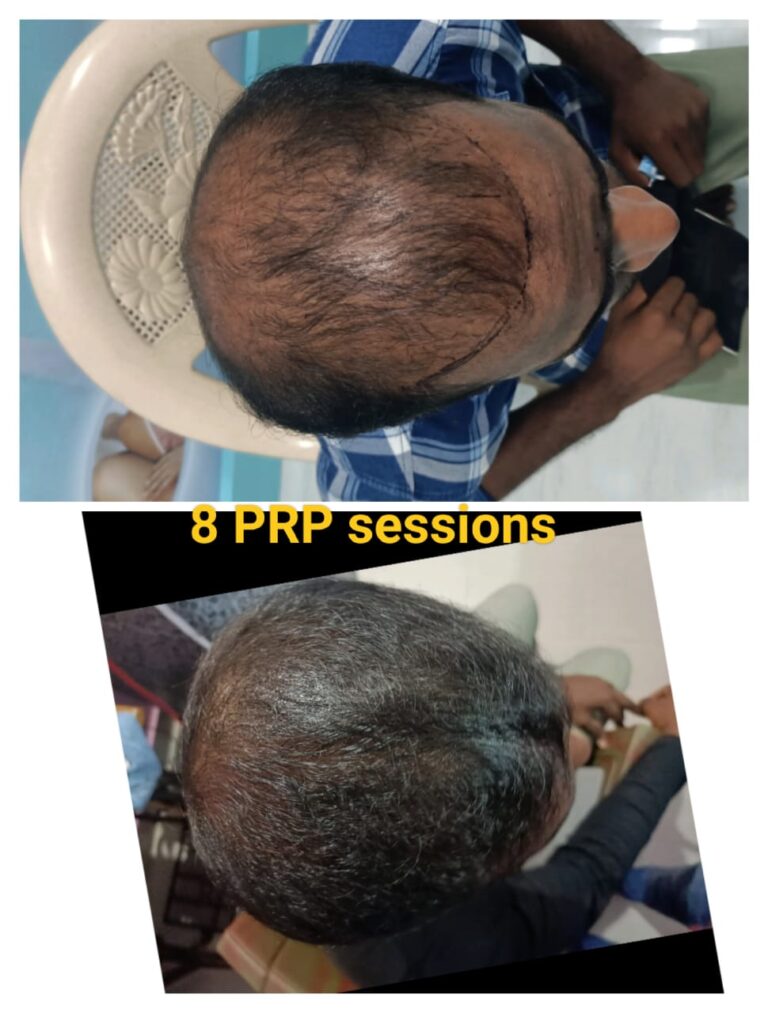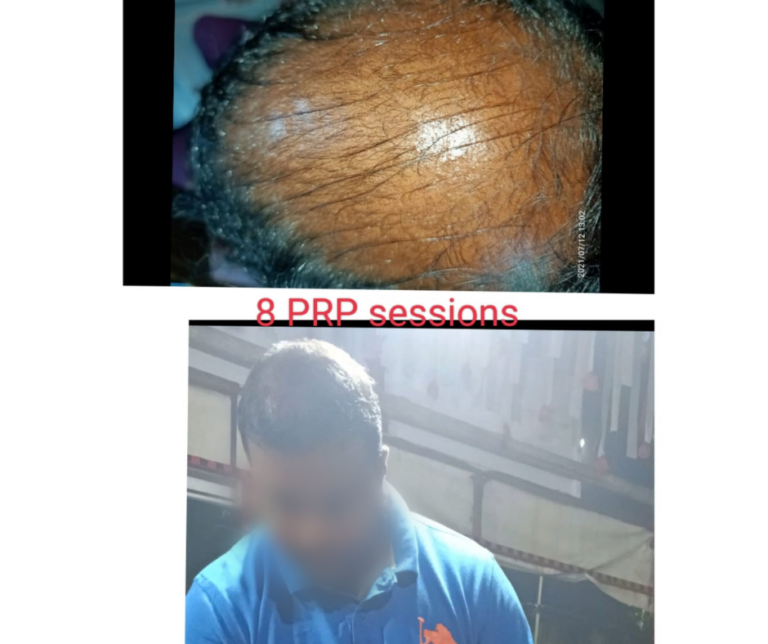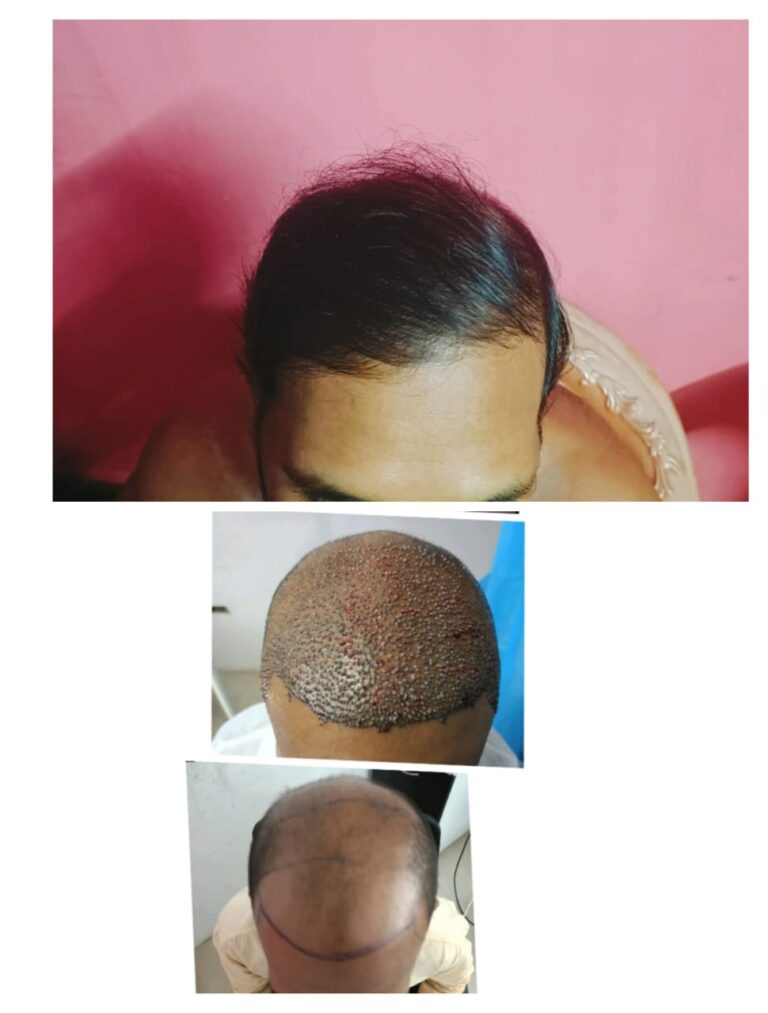 Hair Transplant services at Derma
Hair Transplantation
Follicular Unit
Extraction(FUE)
FUT or Strip Hair
PRP Treatment ( Platelet Rich Plasma)
Growth Factor
Concentrate Therapy (GFC)
Direct Hair Implantation (DHI)
Beard and Moustache Transplant
Eye brow transplantation
Skin Care Services at Derma
Laser Hair removal
Radiofrequency and Cautery
Chemical Peeling
Skin Whitening Treatment
Acne surgeries
Ear lobe repair
Face PRP HydraFacial
Skin rejuvenation and polishing
Vitiligo surgeries
Call Us for More details about Hair Transplantation and Skin care related  topics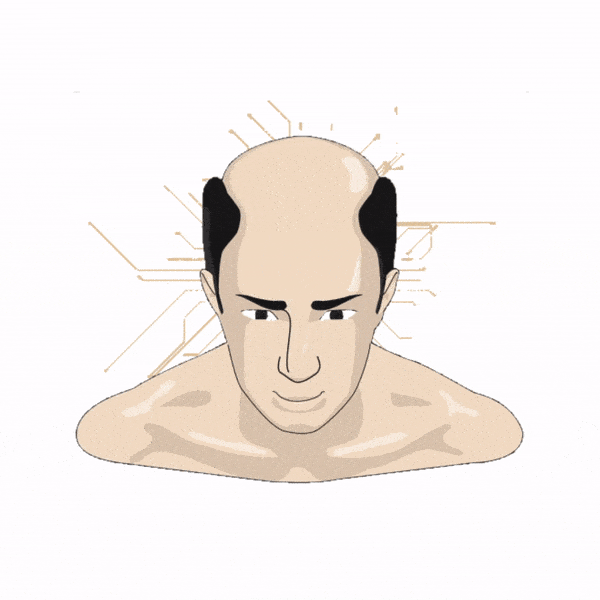 Feel free to send us message
Google Top Rated Hair and Skin Care Clinic